Boys & Girls Clubs provide a safe way to learn and grow in a fun environment. Children build ongoing relationships with caring, adult professionals through life-enhancing programs and character development experiences.
A positive impact in a kid's life starts with you. Give the gift of time to a child in need.
Make a difference.

Join us as we come together as a community to support our chapter of the Boys & Girls Club and the children we serve.
Learn more.
Posted on 08/13/2018

If you live an altruistic life and donate to an organization or cause you care about, you might be surprised to find these life benefits from financial donating.

Posted on 08/06/2018

If you want to take advantage of the last summer days and commemorate Family Fun Month with your loved ones, here are four ideas to celebrate this August.

Posted on 07/30/2018

Whether you make friends with your next door neighbor, community member or someone who lives halfway across the world, you can celebrate International Day of Friendship. Here's how.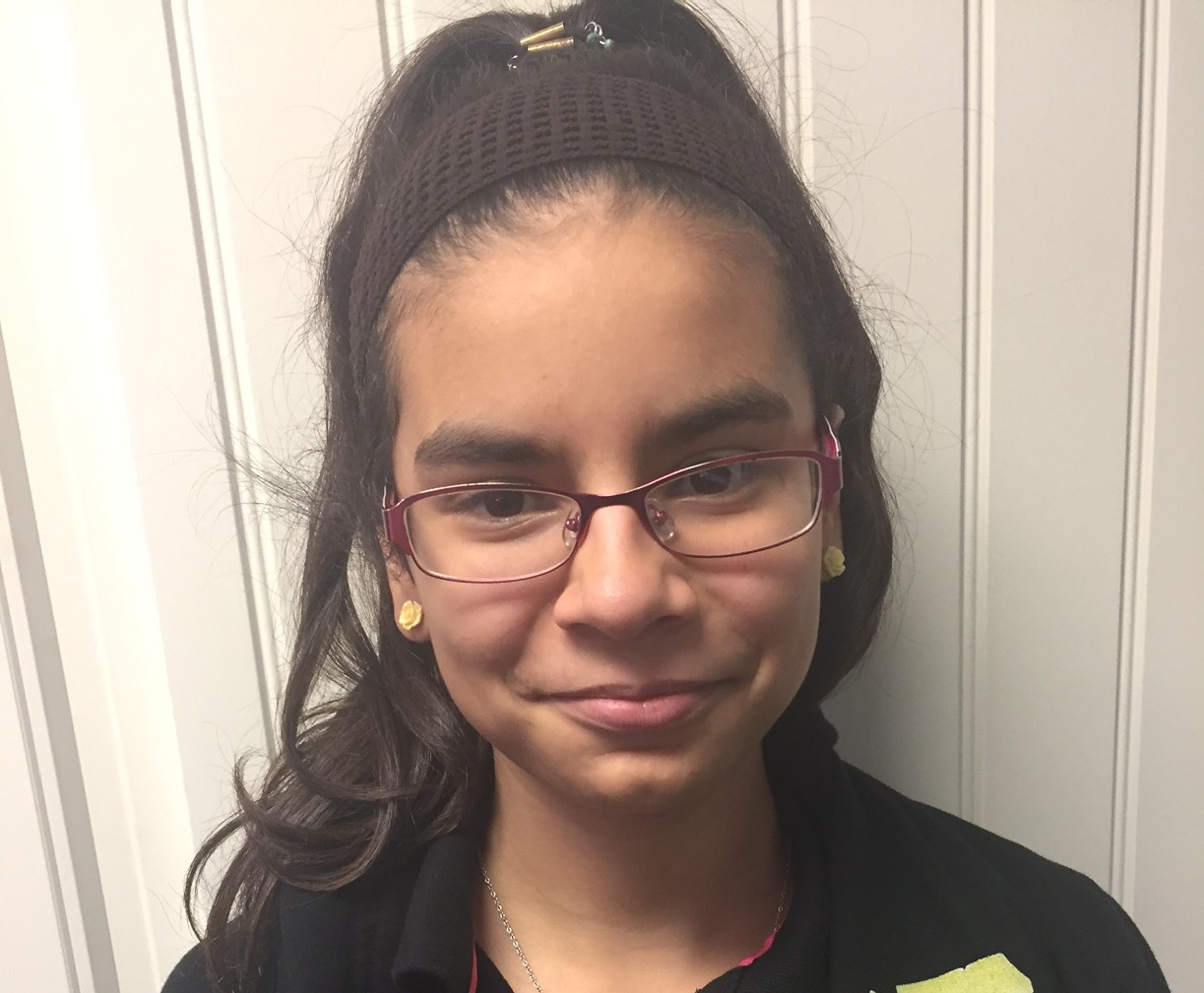 Youth of the Year