Boys & Girls Clubs provide a safe way to learn and grow in a fun environment. Children build ongoing relationships with caring, adult professionals through life-enhancing programs and character development experiences.
A positive impact in a kid's life starts with you. Give the gift of time to a child in need.
Make a difference.

Join us as we come together as a community to support our chapter of the Boys & Girls Club and the children we serve.
Learn more.
Posted on 06/18/2018

If you're considering volunteering with a cause you care about in the community, consider the benefits you can receive. Here are the top eight benefits of volunteering.

Posted on 06/11/2018

Caring for animals is an important part of living an altruistic lifestyle. Today we explore how you can live more altruistically with the animals in your day-to-day life.

Posted on 06/04/2018

If you try to live altruistically, then combating your own loneliness can play a vital role in how you serve others. Here's how to overcome loneliness in everyday life.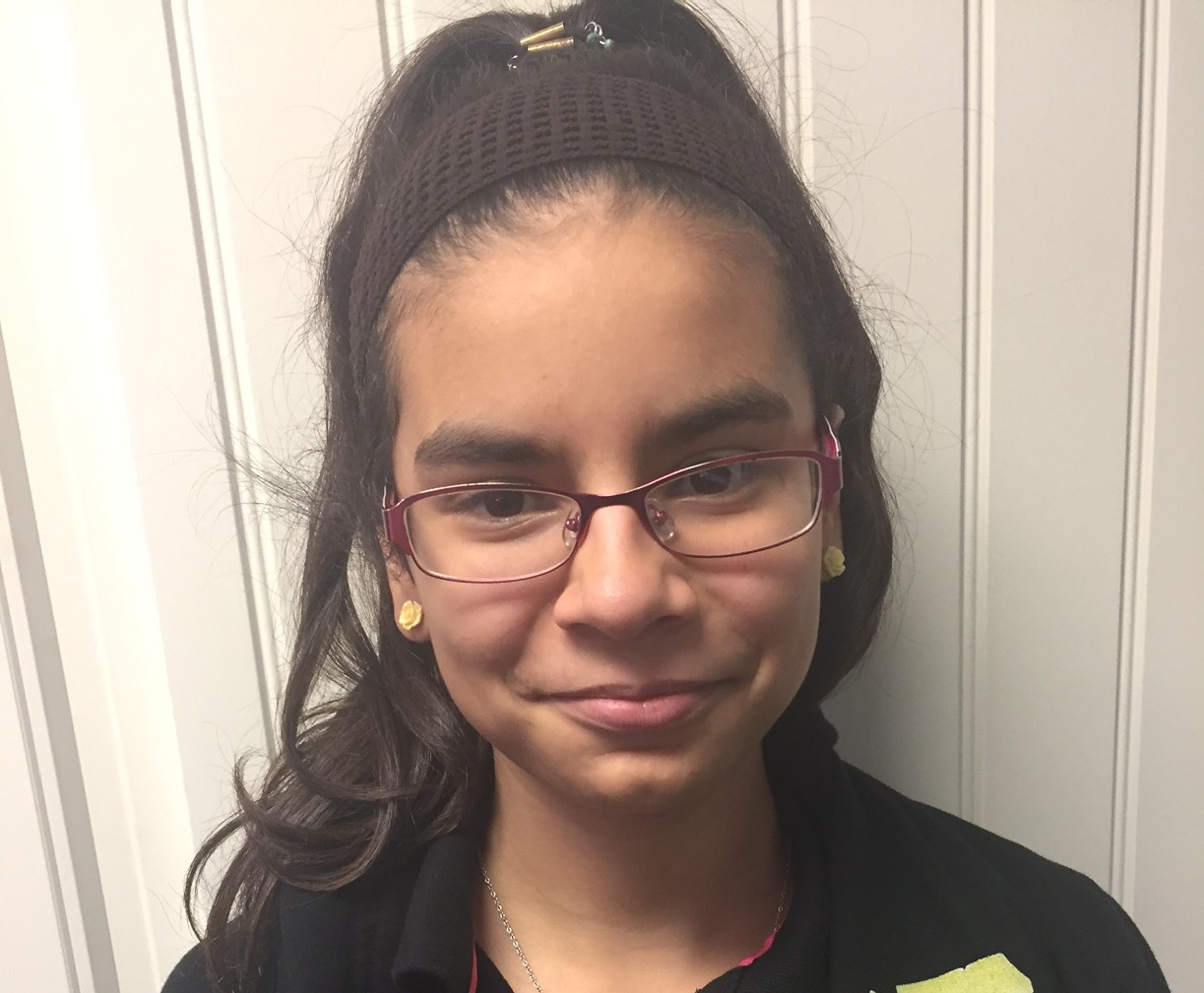 Youth of the Year