Boys & Girls Clubs provide a safe way to learn and grow in a fun environment. Children build ongoing relationships with caring, adult professionals through life-enhancing programs and character development experiences.
A positive impact in a kid's life starts with you. Give the gift of time to a child in need.
Make a difference.

Join us as we come together as a community to support our chapter of the Boys & Girls Club and the children we serve.
Learn more.
Posted on 10/15/2018

There are plenty of ways to get involved in your community. To get you started, we came up with six spooky-fun volunteering ideas for October.

Posted on 10/08/2018

Books are a valuable source of information, creativity and empathy. If you're not a book lover now, you will be soon. Here's how reading makes you a better person.

Posted on 10/01/2018

How can you get involved? If you want to join the fight against breast cancer, we have some ideas for how you can support Breast Cancer Awareness Month.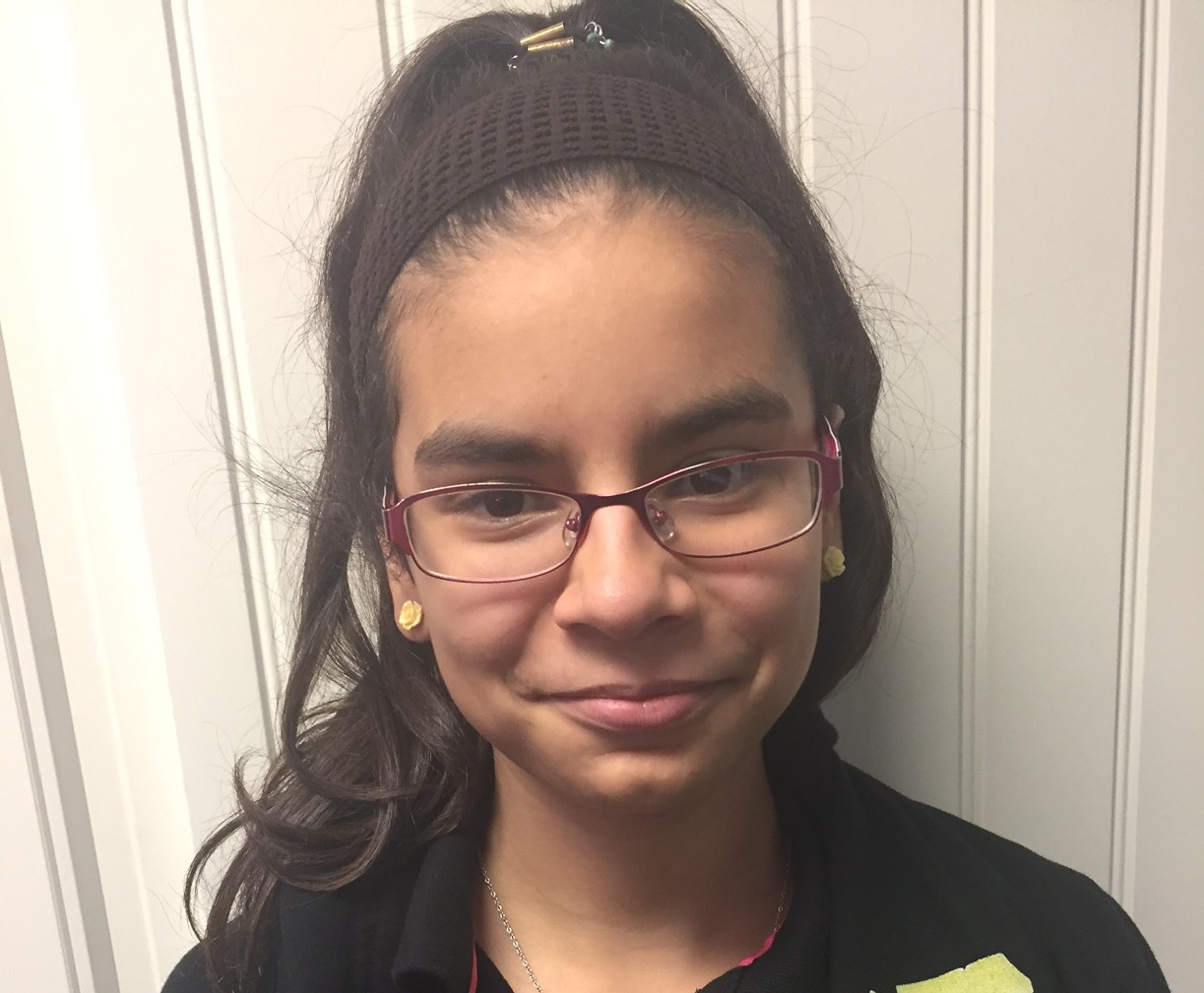 Youth of the Year